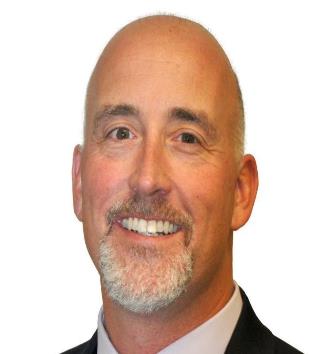 Vice-Chair Karl Schneider
     Karl Schneider was elected Vice Chairman of the El Paso County GOP in February of 2021. Prior to that, he served as an Election Judge, Precinct Leader, Division Leader, Vice Chair – Senate District 10 & County Commissioner District 2, County, State, and National Delegate (Alt), and Committee Chair – President's Club El Paso County GOP 2017-2018.
     Karl also currently serves as the President of the Board of Directors for the Colorado Springs World Affairs Council and the CIVA Charter High School in Colorado Springs. He is the past Vice Chair of the Board of Advisors-YMCA Camp Shady Brook.
     Karl earned his Bachelor of Science in Biology from Hampden-Sydney College in Virginia and his Teaching Licensure Secondary Education Biology from Longwood University. Later he earned his Master of Arts in International Relations(Diplomacy) from Norwich University, Vermont and was a Fellow of the Massachusetts Institute of Technology Seminar XXI Program of Foreign Politics, International Relations, and the National Interest.
     Karl's service to our great nation includes 22 years in the United State Army as a Special Forces Officer (Green Beret) and he is a combat veteran.  Karl has served globally in Asia, Africa, Europe, and the Middle East. Karl speaks Turkish and French.